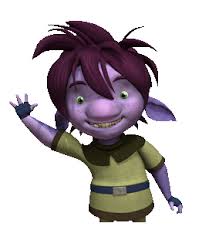 Being a troll is a fun life- I live in a cave with my Ma and my Pa. We sing, cook, play tag in the caves and love to look for food in the Tall Tree Woods! But I have to say, being a knight looks like lots of fun too. Sometimes, I get to practice knightly things with Mike in the arena and I even get to go on a few missions. Mike is a good friend.I dab         
Ad blocker interference detected!
Wikia is a free-to-use site that makes money from advertising. We have a modified experience for viewers using ad blockers

Wikia is not accessible if you've made further modifications. Remove the custom ad blocker rule(s) and the page will load as expected.