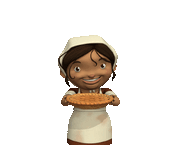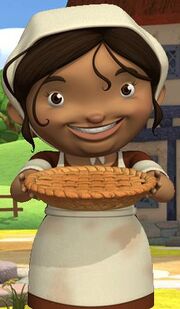 Mrs Piecrust is a baker who runs the Glendragon Bakery. It is unclear who Mr. Piecrust is.
"I run the Glendragon Bakery. If you've never tried my pies or jam tarts, you should. I can make tasty treats out of any fruit you can find in Glendragon. I also make cakes and even cookies for Santa Claus (he said they were the best he ever tasted). If you come by, get to my shop early- there is always a big line up!"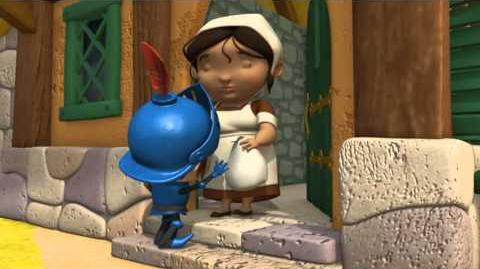 Ad blocker interference detected!
Wikia is a free-to-use site that makes money from advertising. We have a modified experience for viewers using ad blockers

Wikia is not accessible if you've made further modifications. Remove the custom ad blocker rule(s) and the page will load as expected.